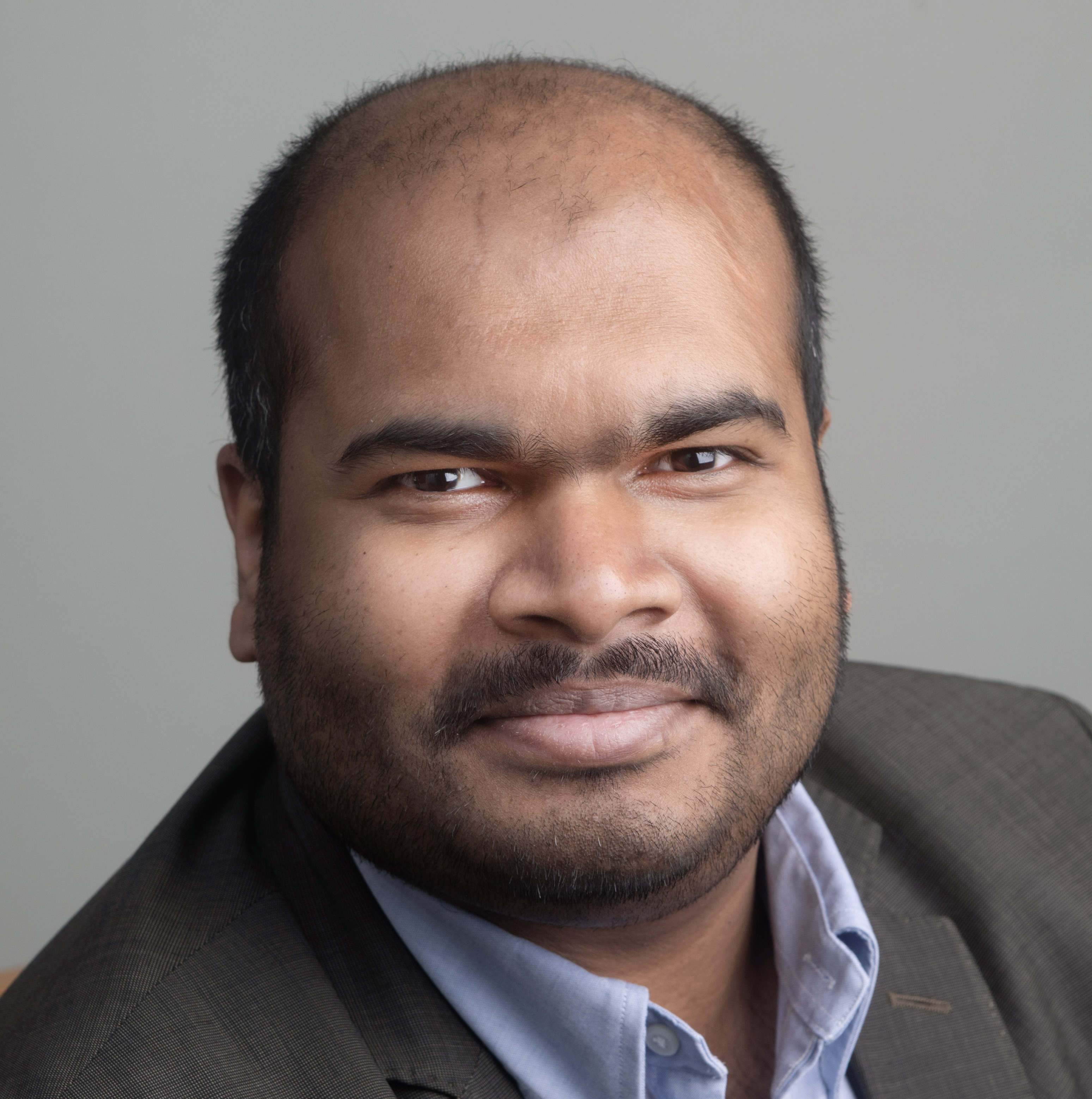 Biography
I am currently a Visiting Assistant Professor in the Mathematical & Computational Sciences Department at The College of Wooster. I received my Ph.D. from University of Chicago under the direction of Prof. Danny Calegari.
Experience
Visiting Assistant Professor
The College of Wooster, 2020 - Present
Visiting Assistant Professor
Bowdoin College, 2018 - 2020
Instructor of Record
University of Chicago, 2014 - 2018
Education
Ph.D. in Mathematics, 2018
University of Chicago
M.S. in Mathematics, 2014
University of Chicago
B.Math.(Hons.), 2012
Indian Statistical Institute
Research Interests
My primary research area is low dimensional topological dynamics, especially the theory of nonabelian group actions on the circle. I have also made contributions to the theory of formal languages, with an aim to solve combinatorial group theory problems using topological methods. I am broadly interested in geometric group theory and applied nonlinear dynamical systems and chaos theory related topics as well.
My papers and preprints are on my research page.
Teaching
In Spring 2022, I am teaching Numerical Analysis, Multivariable Calculus, and Mathematical Foundations of Computing (Discrete math). The course syllabis are accessible through the teaching page. Older teaching is listed there as well.